Open Door's mission is to enhance the spiritual growth of souls through the work and vision of Monsignor Chester Michael.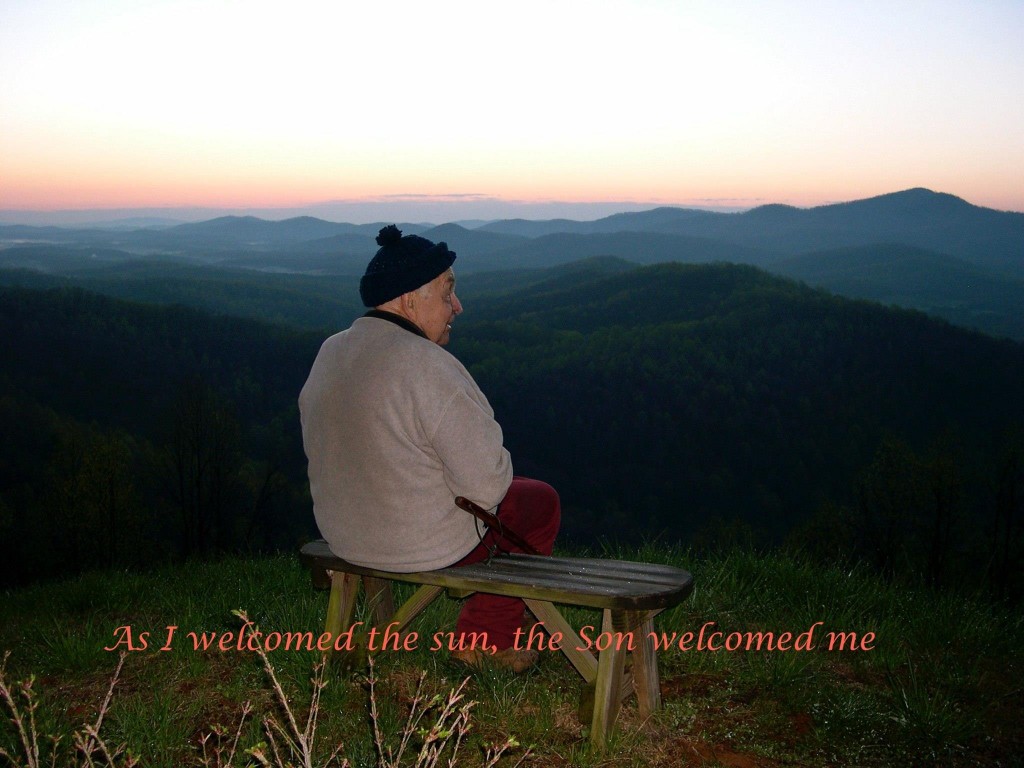 We aim to accomplish this work through
Spiritual Direction Institute Ministry: a) Planning, coordinating and teaching the two-year SDI program. B) Providing additional opportunities for spiritual growth through lectures, workshops and retreats. C) Offering need-based scholarships at the discretion of the board.
Communication and Publications: Supporting the publications, marketing and distribution of the books and writings of Father Chet through the establishment and maintenance of online communication.
---
Board of Directors
Open Door, a 501(c)3, is managed by volunteers.
Janet Centini, Earlysville, Va., Chair
Steve Ham, Keswick, Va., Financial Officer
Judy Zacharias, Charlottesville, Va., Treasurer
L. Ady Dewey, Waynesboro, Va., Secretary
Scott Fisher, Richmond, Va.
Twink Fisher, Richmond, Va.
Tom Hook, Harrisonburg, Va.
Patty Huffman, Harrisonburg, Va.
Al Mirmelstein, Charlottesville, Va.
Bev Mirmelstein, Charlottesville, Va.
Felicia Rakes, Chesterfield, Va.