Father Chet published six books that are still print, including his best-seller, and recently revised, Prayer & Temperament. New and/or used copies are available from our independent bookseller partner, Stone Soup Books, in Waynesboro, Va. (the owner, by the way, knew Father Chet and attended retreat with him!). By purchasing on their secure website, all but a small percentage of proceeds comes back to Open Door to be reinvested in Father's work. Visit Stone Soup Books and search on "Chester Michael."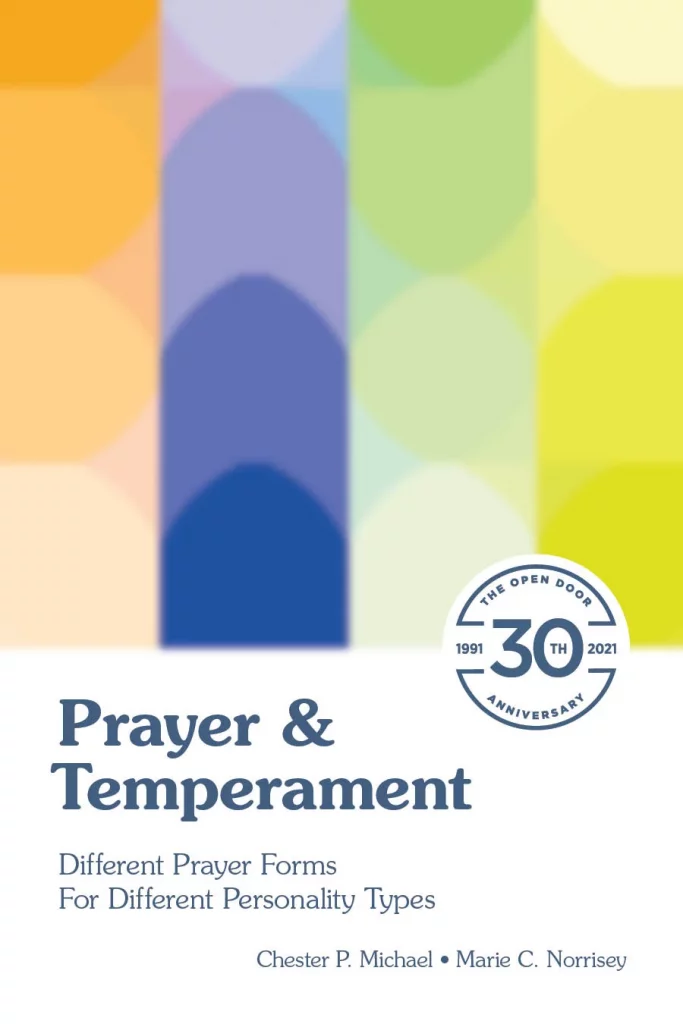 Based on Carl Jung's theory of psychological type, and the Myers–Briggs Type Indicator, this book explores the relationship between human temperament and prayer. The idea for developing a preference-guided approach to prayer to deepen spiritual development arose from a 1982 survey, called the Prayer Project, that included more than 400 participants from the United States, Canada, and Australia. Father Chet, and Marie Norrisey, published their findings in 1991. For 30 years, their guidance on coming to prayer in an approach that aligns with individual temperaments has been the basis for numerous workshops and retreats and in spiritual direction of individuals. It has helped thousands, including those who may describe praying as difficult, dry, or rote. As a result, the board of the Open Door offers a revised edition of the original work. The audience remains the same as it was when the book was published in 1991: anyone who seeks to deepen their spirituality, self-awareness, and relationship with God.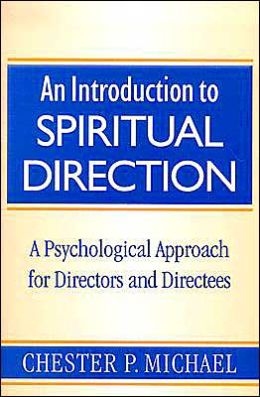 A handbook for spiritual directors and directees that examines what it means to be spiritually whole and the process that gets us there. It draws from the teachings of Carl Jung, and the Christian traditionalists including St. Francis de Sales, Ignatius of Loyola, Teresa of Avila, and John of the Cross.
The core of the book is devoted to the actual growth and acquisition of spiritual wisdom, where the stages, pitfalls, remedies, rewards, as well as the importance of spiritual direction, especially during times of crises, are examined.
Published 2003
ISBN 0809141744
ISBN-13: 978-0809141746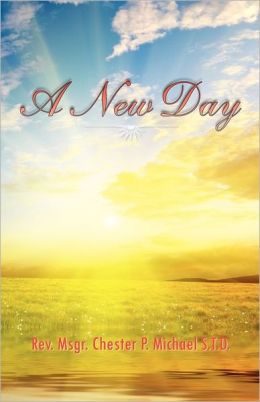 This book combines spirituality and Jungian psychology to provide a better understanding of what it means to cooperate with grace. This is essential to start fresh each moment knowing "the former things have passed away" leading, finally, to permanent union with God on The Last Day. By willingly cooperating with grace and the gifts of the Holy Spirit, we harness the energies of love for God, maximizing human potential for good. By converting evil into good, man increasingly experiences the fruits of the Holy Spirit, lives the Beatitudes, progresses in the natural virtues, grows in wholeness and maturity, and learns to discern God's will.
Published 1965; updated 2011
ISBN 0741462729
ISBN-13: 978-0741462725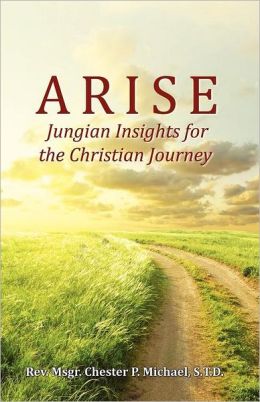 The key to a successful, happy life is the fullest possible development of one's unlimited potential for love, which Jungian psychology explores. Vast psychic energy for love remains as yet untapped and unreleased. Maturity, sanctity, and wholeness result when energies for love are released and directed with the right priorities toward development of one's true and inner self, other human beings, and God.
Published 2012
ISBN 074146974X
ISBN-13: 978-0741469748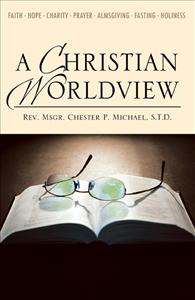 Any valid worldview must attempt to discern God's plan for the human race as well as God's plan for each of us. Msgr. Michael contrasts three different Christian worldviews which he calls the Ptolemaic, Copernican and Einsteinian. In simple terms, these may be described as the Pre-Vatican II worldview, the Post-Vatican II worldview, and the new worldview that appears to be evolving. To gain understanding is to move toward the worldview of Jesus.
Published 2002
ISBN 0940136066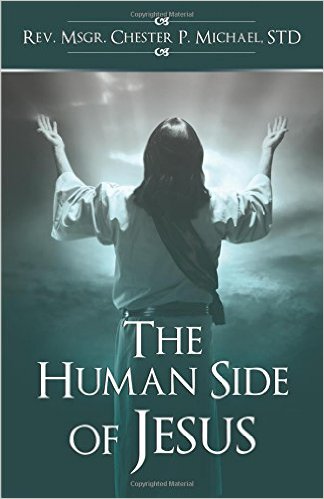 The so-called new image of Jesus is actually a re-discovery of the original image of Jesus which Peter, James, John and the first Christians had of him. In part one, this book elaborates on a new image of Jesus that is considerably more human and more realistic than the images to which we have grown accustomed. In part two, Msgr. Michael shares with the reader "a picture of the life of Jesus on earth the way I would imagine it to have been." The book concludes with a "love letter" from Jesus.
Published 2001; updated 2015
ISBN 1495801292
ISBN-13: 978-1495801297
Find on Amazon