Father Chet, Christmas 1992
Eight months ago, I celebrated my Golden Jubilee as a priest. Time has flown since then. I have been busy almost every weekend giving retreats, training spiritual directors, or helping out in nearby parishes. During the week I relax and rest at my little mountain retreat in Afton. My health is good, thanks be to God.
In reflecting on the Feast of Christmas, I am reminded of the words of Malachi (3:20): "There will arise the sun of justice with its healing rays." Each morning at sunrise atop my mountain I greet these rays. They are indeed healing – healing the darkness and giving me reason to rejoice in the gift of a new day of light and hope.
Endings to Appreciate Beginnings
On the other hand, each evening as I watch the sun go down behind Humpback Mountain, I experience the dying of the day and its light.
I face the coming darkness in the way I hope to face actual physical death when it comes – with faith and trust in God. By repeatedly facing that all-important moment of death, we not only lose our fear of death, we appreciate all the more the gift of each new day of life.
St. Paul, in writing to the Philippians (1:20-25), states:
"I firmly trust that I shall never be put to shame for my hopes. I have full confidence that now as always Christ will be exalted through me, whether I live or die. For to me, life means Christ; hence dying is so much gain.

If, on the other hand, I am to go on living in the flesh, that means productive toil for me. I do not know which to prefer; I am strongly attracted by both. I long to be freed from this life and to be with Christ, for that is the far better thing. Yet, it is more urgent that I remain alive for your sake. This fills me with confidence that I will stay with you and persevere with you, for your joy and progress in the faith."
A Precious Gift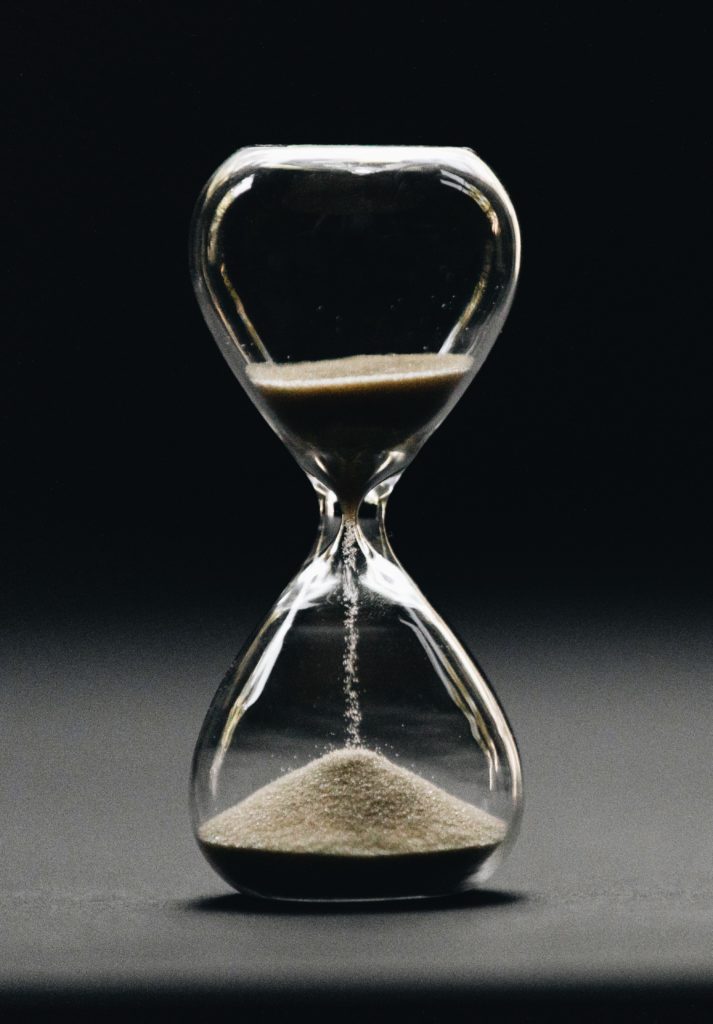 Time is one of God's most precious gifts. The gift of each new day of life is a little sacrament which is instituted by God to give us grace. We are blessed when we make the most of each day by doing as much good as we possibly can.
Each year at Christmas we experience the end of an old year and the birth of a new year of grace.
So let us look back over the past twelve months and give thanks for the many blessings we have received. Let us resolve not to waste a single hour in the coming year. Let us go, like Jesus, and do as much good as we can.
A BLESSED CHRISTMAS TO ALL OF YOU
---
Editor's note: Father Chet was 76 at the time of this writing.